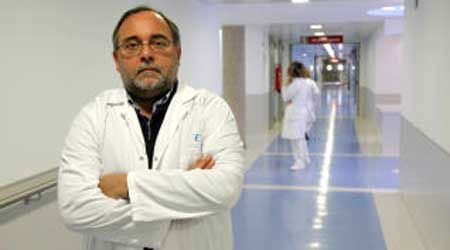 MURCIA region's health manager, Jaime Guirao, has resigned.
He claims he was under constant pressure from hospital doctors unhappy with his policies. It comes as news was announced that the emergency unit at the Rosell hospital in Cartagena is to be closed with staff transferred to the Hospital Santa Lucia.
The current head of the A&E department at the new Santa Lucia Hospital was then sacked.