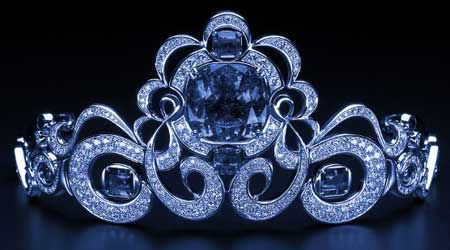 SEVEN contestants are hoping to be crowned Queen of the Fiestas for 2013 in Huercal-Overa.
The candidates are immersed in activities prior to the Gala to be held on Sunday at the Teatro Villa of Huercal-Overa.
Councillor for Culture, Antonio Lazaro, and the Councillor for Commerce, Monica Navarro, along with mayor Domingo Fernandez, received the girls at the town hall to meet them and wish them luck.
Fernandez especially encouraged them to "enjoy the experience and all the activities they are doing prior to the Gala," and also invited residents to participate in the Gala in which members of the public act as a jury member and vote for their favorite .