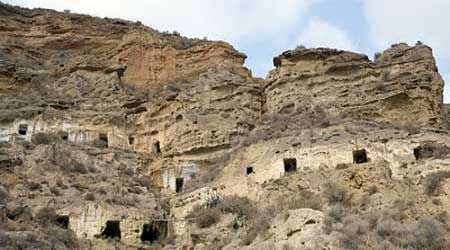 THE tourist office in Cuevas del Almanzora saw a big increase in visitors this summer.
There was a 19 per cent increase in enquiries with more than 3,500 visitors to the two offices in the area.
The majority of tourists were Spanish from the cities of Madrid, Barcelona, Sevilla and Almeria who accounted for 80 per cent of visitors.
Overseas visitors were headed by the British followed by French and Belgians. The main reasons for visiting were to enjoy the beaches, the cultural heritage of the town and the music festival Dreambeach which was held in Villaricos.