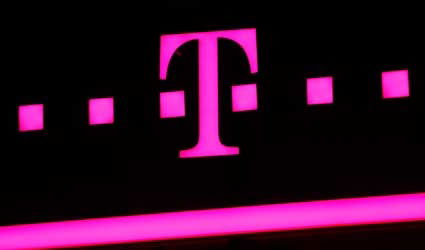 FRANKFURT (Reuters) – Germany's biggest telecoms operator is pushing to shield local internet traffic from foreign spies by routing it only through domestic connections, Deutsche Telekom said on Saturday.
Public outrage followed revelations that U.S. spy programmes had accessed the private messages of German citizens. Deutsche Telekom had already said it would only channel local email traffic through servers within Germany.
The company aims to agree with other internet providers that any data being transmitted domestically would not leave German borders, a Deutsche Telekom spokesman said.
"In a next step, this initiative could be expanded to the Schengen area," the spokesman said, referring to the group of 26 European countries – excluding Britain – that have abandoned immigration controls.
Revelations of snooping by the secret services of the United States and Britain were based on documents leaked by fugitive former National Security Agency contractor Edward Snowden. News magazine Der Spiegel reported in June that the United States taps half a billion phone calls, emails and text messages in Germany in a typical month.
Government snooping is a sensitive subject in Germany due to the heavy surveillance of citizens in the former communist East and under Hitler's Nazis.
One of Deutsche Telekom's competitors, internet service provider QSC, had questioned the feasibility of its plan to shield internet traffic, saying it was not possible to determine clearly whether data was being routed nationally or internationally, WirtschaftsWoche magazine reported.
Other providers, including Vodafone and Telefonica, are currently considering whether they want to join Deutsche Telekom's initiative, it reported.
Vodafone, Telefonica's German unit and QSC were not immediately available for comment.