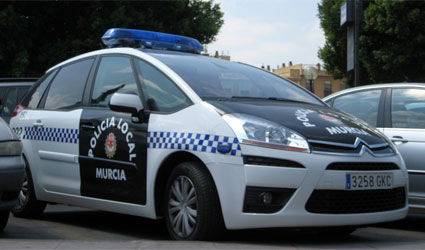 FOUR people have been arrested in Murcia accused of forcing women into prostitution.
National Police dismantled a group dedicated to the profitable exploitation of prostitution in an apartment in the neighbourhood of El Carmen in the city.
The operation, the result of surveillance and plans provided by the district police station of El Carmen to try to tackle crime related to prostitution and criminal activities, resulted in the arrest of two couples who were believed to have been running a brothel.