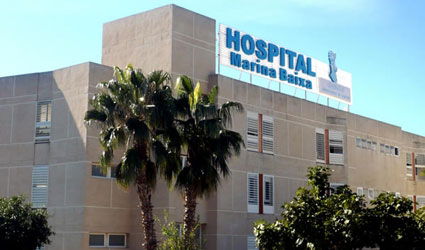 THE Marina Baja hospital's Rheumatology department is a finalist in the "Best in Class" awards.
This is the third consecutive year that the department has been in the running for the prestigious award. 
It is conferred by the Gaceta Medica, a specialist publication, in conjunction with the Innovation and Health Management department at the Juan Carlos I university in Valencia.
"It is an honour to be nominated again," declared Dr Jose Rosas, head of the Marina Baja Rheumatology department.  It was very important to every member of his team of doctors, nurses, auxiliaries and administrative staff, he said.