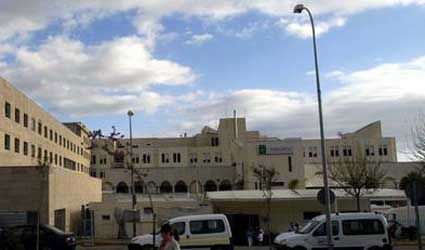 THE parents of a baby who died shortly after being born at the Motril Regional Hospital are in line for €50,000 compensation.
The mother has been treated at the local Mental Health Unit ever since the tragic birth in 2010.
The Andalucian Health Service (SAS) is due to pay the compensation following a Granada court sentence saying the doctors didn't respond adequately to the situation.
According to the parent's lawyer, this was a clear case of incorrect treatment as doctors didn't perform a caesarean section.
As a consequence, the baby was born with serious damage to his body and died 15 hours later.
During the trial the SAS claimed a caesarean section would not have saved the baby's life. However, a report by the Spanish Royal Academy of Medicine claimed the opposite and stated the option was acceptable in the circumstances.