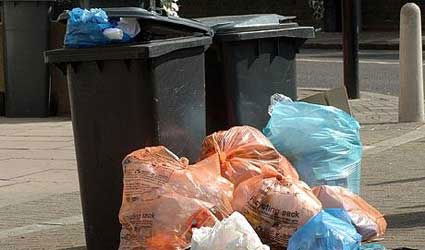 LA NUCIA town hall is reducing rubbish collection charges next year.
The motion was approved at the last plenary meeting and will bring a 50 per cent reduction on the present charge, which was increased this year.
This is a direct result of good municipal budgeting, the town hall said, having closed 2012's accounts with a positive balance of €5.1 million compared with €861,000 in 2011. 
"The town hall is committed to reducing more taxes as the economy improves," he continued.
The reduction applies to householders and businesses alike who will pay €45 per property in 2014.