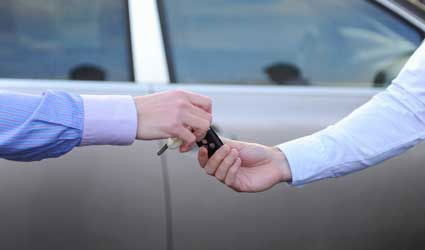 THE average price of used cars in Spain was €10,892 in September.
According to specialist website coches.net, this is 1.2 per cent higher than in 2012.
This is mainly because sales increased by 4 per cent.
Prices rose in most Spanish regions, but not in Castilla-La Mancha, La Rioja and Extremadura, but they have to remain low to compete with the new car market, which thanks to government plans and manufacturers' discounts can offer low prices.
According to data from the website, 38 per cent of the demand is for cars which cost less than €5,000, manual (79.6 per cent), diesel (64.5 per cent) and saloon models.  
The number of cars on offer which had done less than 20,000 kilometres rose in September, while the average age of cars was around seven-and-a-half years old.
The most available second hand cars are the BMW Series 3, the Renault Megane and the Volkswagen Golf.