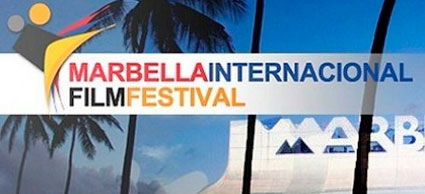 Dear Nicki,
I wanted to thank EWN for the continued support of MIFF and of course thank Steve for a great presentation at the gala night.
I do not have Steve's email or contact number, so if you could kindly pass my details to him, as we were discussing the possibilities of doing some joint events in Cannes also I like to see if he wants MIFF in London to do anything for EWN, so it would be nice to have chat.
Our website is constantly being updated with all the pictures and information about the festival, and of course shortly we shall be releasing the 24 hour film challenge films and the winners, so we shall send you the information and the link to the films.
In the mean time, if you have any photos which you feel could be beneficial for the festival we would appreciate a link so we could cross promote.
Thanks once again for your support and I do hope that you enjoyed the festival.
Kindest regards
Mac