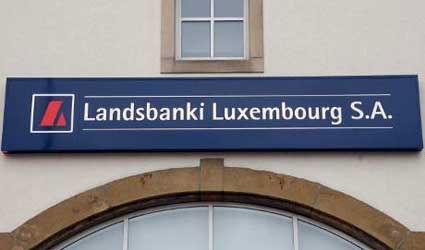 A CRIMINAL complaint was filed in San Roque Court against Landsbanki Luxembourg, which is in liquidation, and their Spanish agents.
They are accused of fraud, mismanagement and false claims over the sale of a flawed Equity Release product that has left several hundred pensioners residing in Spain, France and Portugal, the majority of whom are British citizens, facing financial ruin.
In addition they are living under constant threat by the Luxembourg Administrator to pay back monies which were never received or face possible eviction from their homes.
The court in San Roque has decided that this file needs to be investigated in order to elevate the victims' claim to the next level.
Consequently the appointed judge has summoned over 60 victims who signed the original contract within the San Roque jurisdiction to attend pre-trial hearings.
After five years, the expatriates in Spain have the hope that those responsible for perpetrating this alleged scam will now have to account for their actions.