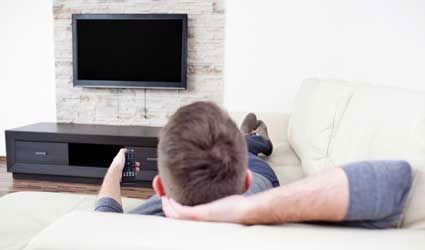 IT may be bad news for men wanting a quiet weekend on the sofa, but new research reveals that men who do DIY are less likely to die young.
A study by Danish scientists of 60,000 middle aged men and women, showed men who broke into a sweat by regularly doing DIY were much less likely to die prematurely than those who sat round the house taking it easy.
Among men aged between 50 and 64, DIY was associated with a 23 per cent decline in risk of death from all causes.
The results showed that taking part in sports cut the risk of dying for women by 25 per cent and for men by 22 per cent.