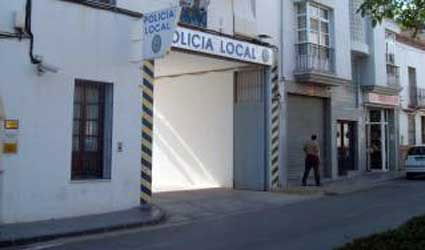 A CASE of robbery with violence has led the National Police to arrest five people in Velez-Malaga for alleged drug trafficking and making false statements.
National Police started an investigation after finding contradictions in the statements of two male victims of robbery with violence.
They claimed they had been robbed of a bag carrying €8,500 in cash by two men armed with a knife.
But their statement did not tell the full story. Police claim the twosome were going to buy two kilogrammes of hashish when they were assaulted.
The thieves were waiting for them where the purchase was going to take place, robbed them and fled the scene on a motorbike, police said.
Two men were eventually arrested and remanded in custody for the alleged crime, and the victims were charged with drug trafficking offenses.
The owner of the motorbike the alleged thieves escaped on was also arrested.
Police say he was involved in the robbery after they investigated a complaint he filed reporting the theft of his motorbike.
He has been charged with making a false report and with being an accessory to robbery with violence.
Police seized 54 grammes of MDMA (ecstasy), several mobile phones, a computer and €700 in cash during different searches conducted during the operation.