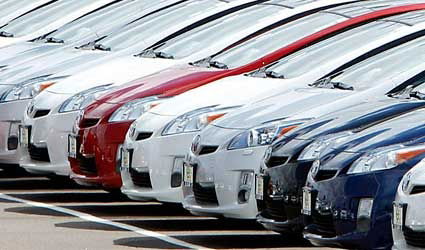 CAR sellers have complained about the new requirement of having an appointment to carry out procedures at the traffic department.
The National Association of Car Sellers, complain that they have to pay fines, insurance and even face lawsuits.
The reason is that it can take up to 10 days to change the name for the ownership of a vehicle now that an appointment is required in Malaga. During that period, the sellers are legally the owners of the vehicle and are responsible for any incidents it may be involved in, even if it is with the buyer.
Appointments can be obtained from www.dgt.es