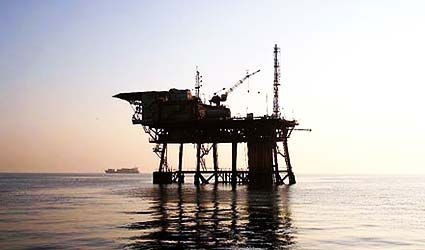 FOLLOWING earthquakes in Tarragona and Castellon, a group has demanded a seismological study before drilling goes ahead off the Costa del Sol.
The Citizens Against Drilling for Hydrocarbons on the Costa del Sol has demanded that the Ministry of Industry, Energy and Tourism carry out the study in Mijas and wants the license given to Repsol permitting them to drill revoked.
They say that precautions must be taken, as Malaga is in a seismic area, and that it is inadmissible for the project not to have such a study.
They have insisted that the potential effects of drilling and emergencies on the rig are probable and unavoidable, and point out that drilling is incompatible with fishing, tourism, and nature.