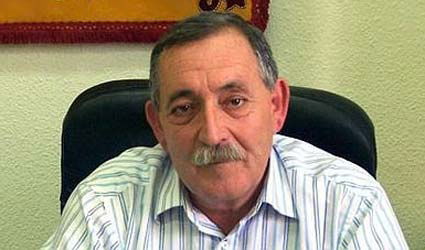 THE former mayor of Cantoria, Pedro Llamas (PP), will continue to occupy a place in the government team as a  municipal councillor.
An extraordinary meeting was held last Thursday in which the Socialist Party, in opposition, demanded the resignation of Llamas.  He was sentenced to 23 months disqualification from public office but it has not prevented him from continuing working in the town.
Socialist Party spokesman Pedro Lizarte, said that Pedro Llamas "has shown absolutely no shame and during the meeting he made it clear that he is going to cling on to the post for as long as he can.
"No wonder he wants to be a councillor when he earns €3,568 a month, with two extra payments, which allows him to earn almost €50,000 a year," added the Socialist spokesman.
The socialist spokesman stressed that "justice is beyond a joke in this country, when a man who has been sentenced to 24 months in prison and disqualified for 23 months from public office for falsifying documents fails to comply with the punishment."