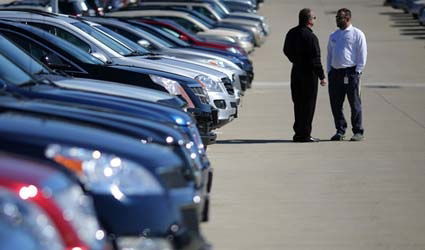 THE former owner of a car dealership in Palma will stand trial for allegedly defrauding several clients.
The public prosecution is asking for three years in prison for the man, who allegedly conned a client out of €28,000. There is another trial pending against him for similar crimes and others still under investigation.
He allegedly kept the money given to him to pay for a vehicle in 2009 instead of paying it to the bank. Legally, the woman's car still belonged to the bank. When she asked for the paperwork, she was told it hadn't been paid for.
The company he ran, which is now in bankruptcy proceedings, managed a dealership for Honda at the time and the manufacturer could face civil liability charges.