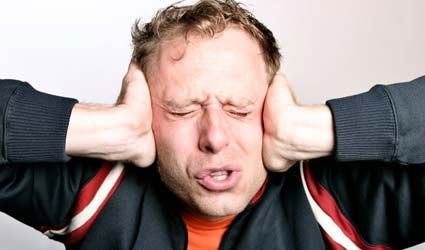 A MAN driven to distraction by loud music faces jail after illegally entering his neighbour's home and smashing up the sound system.
The Malaga prosecutor's office has asked for a year-and-a-half prison sentence as well as a €3,500 fine as it considers the accused committed a forced entry crime.
The accused illegally entered his neighbour's house in Almachar at the end of August 2011 "sick" of the loud music he was being subjected to, according to the prosecutor.
Once inside, he broke the victim's sound system speakers and assaulted him, the prosecutor added.
An additional €480 compensation has been claimed as the victim sustained several injuries to his body.