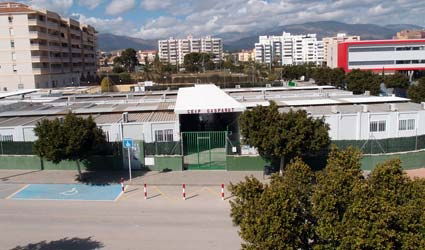 VILLAJOYOSA'S Gasparot school is one of 14 new state schools promised by the regional government.
Addressing the Valencia parliament, regional president Alberto Fabra repeated the Generalitat's commitment to substituting schools currently housed in prefabricated facilities with permanent buildings.
The school has been housed in prefab classes for almost seven years on municipally-owned land.
Two other of La Vila's state schools – Colegio Doctor Esquerdo and the Marcos Zaragoza institute – are also waiting to move out of prefabs.
The Gasparot centre is the furthest advanced regarding administrative and development formalities and will therefore take priority, the town hall announced.