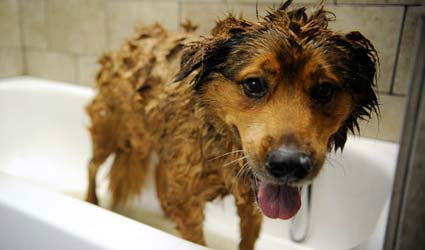 DO you have items to sell?
If so there are charity auctions being held at La Hiedra Restaurant on October 11, November 8 and December 13. They all start at 7pm.
People are invited along for an enjoyable evening. They will have the chance to grab a bargain and help the animals.
Anyone wanting to enter items for sale at the auction e.g. bric-a-brac, furniture and more, please let them know at least 24 hours before the auction. A 15 per cent commission will be deducted from the sale of the items, which will go to the Animals In Distress charity (AID). Donations for sale are also accepted with all proceeds going to the charity.
Bring items between 5pm and 6pm to be logged in by Chris and the gang.
Contact: Chris 628239174 – Joe 626942427.
The Hiedra Restaurant is at the entrance of Poligono Rosa on the A404 Alhaurin el Grande to Coin Road (Lots of Parking Space). AID is a registered charity.