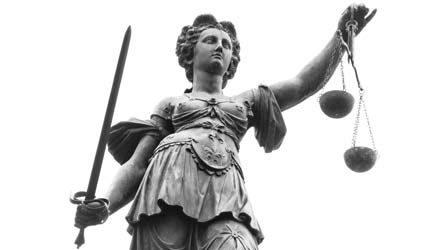 ANOTHER 70 or more men women and children dead in the name of Islam. Not a peep (that I've heard) out of the Imams and Muslim leaders condemning this latest atrocity.
Children with eyes gouged out, castrated men hung up to die on hooks, dismembered body parts used on  police as weapons, no doubt to the accompanying chants of Allahu Akbar, and still more victims, buried in the rubble of this sickening attack in Nairobi.
How much more will it take to convince the pussyfooting PC and ostrich imitators to finally admit that radical elements of Islam mean it is no longer a case of 'it could happen' in the UK, but a clear cut case of 'when'. I wonder which side the so called moderates will take then?
I guarantee that the most any of them will do is lock themselves away until it's all over. Don't expect to see any of them standing up and taking the side of the infidels. When are the authorities going to get a grip?
What they should now be doing is using all their high tech knowledge and information sources to dig out all the caches of  illegal weapons which are no doubt tucked away in their totally unacceptable 'no go' areas until the order to eliminate the 'infidels' is heard throughout the land.
Before it's too late and our own citizens and dismembered bodies are taking up the front pages of the world's media.
Another thing I truly fail to understand is how the two low-lifes who hacked  young soldier Lee Rigby to death on the streets of London live on video and then appeared with his blood dripping from their hands to inform the world they had done this foul deed in the name of Islam, have been allowed to plead not guilty?
The mind boggles. This is where we should truly take a leaf from the book of a Muslim country. In Saudi Arabia a confession of a crime as blatant as this would have been aired for all to see, and the following Friday, after prayers, they would have been minus their heads on chop square.
Job done. Instead of that these two will now appear in a trial that, with appeals etc, could last for months, get an enormous amount of free publicity for their 'cause' and cost the British taxpayer millions. Give us all a break. I'm interested to see what their no doubt, ethnic minority lawyers, put forward as their defence.
As a final note thanks to all who extended such a great welcome to the old boy on his recent British mini tour and tele appearance. And thanks to my Mallorca venues for giving me time off. It was a blast. See y'all soon.
Keep the faith
Love Leapy.
[email protected]  leapylee.co.uk