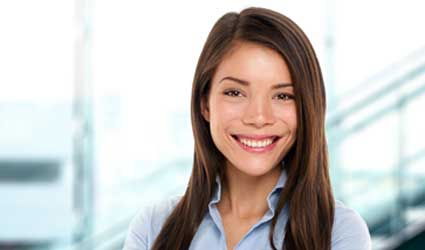 Welcome to your forecast for October.  Each month I write about how the moon cycles, numerology and major arcana tarot cards connected to the current month affect you.  By understanding these influences, you are more able to move forward to create the life you desire and deserve.  Read on for more info…
Encounter new horizons with the number one: October is the 10th month of the year.  This month is all about overcoming self doubt and developing a new sense of inner confidence.  Be brave, daring and courageous as you pursue your goals!  Use your natural leadership abilities to initiate new projects, relationships and ideas.
Go for what you want in all areas of your life and believe in your own power to create a great future.  The number one is helping you to put yourself first, to recognise your own needs and develop more self awareness.  If you encounter challenges along the path this month, simply recognise them as a gift to help you recognise exactly what you want and need in all areas of your life. 
Get in tune with the moon: The new moon on the October 4 is ruled by the sign of Libra, which brings the focus to your relationships.  Developing a strong network of supportive relationships is vital in order for you to flourish. 
Libra is helping you to create balance in all your relationships.  Allow the Venusian energy from this sign to gently guide you to the right people at the right time so that you can easily fulfil your desires.  The full moon in Aries on October 18 is helping you to create a life that inspires and excites you!  Draw on the fiery energy of this moon to guide you forward fearlessly. 
Draw an ace!  In the Tarot deck each card is linked to a number.  All the aces, Wheel of Fortune and card of Judgement are linked to the number one. The combination of these cards  will bring a feeling that anything is possible this month. Leave the past behind and know that now is the time to fly free. You can attract whatever you want into your life now.  The challenges are waning, the lessons are being learned and now is the time to seize your destiny.
Would you like to receive a more personalised astrological forecast?
Discover how the numbers in your date of birth, and placement of the planets at your time of birth, influence your relationships, career, health and home life.  I hold one hour sessions in Palma, Mallorca and in Watford, UK.  Sessions can also be held via Skype, telephone and email.  Please contact me to book in for your personalised forecast.