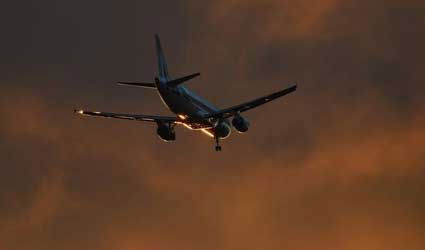 MILAN (Reuters) – Alitalia board member Philippe Calavia said on Friday there was no "French" plan regarding the flagship carrier, denying a press report that Air France KLM was asking 4,000 job cuts to relaunch the Italian airline.
"There is no plan," Calavia, who is also finance chief at Air France, which owns 25 percent of Altialia, told reporters when asked about whether Air France would present a plan.
Another board member, Maurizio Traglio, said, "We did not receive any news regarding French plans on Alitalia. The French have not put forward any conditions."
The Franco-Dutch carrier said this week it was open to merging with Alitalia in a move seen as the best solution for turning around the loss-making Italian airline.