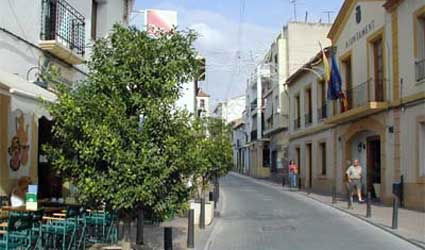 ALFAZ DEL PI will dedicate a street to those who have died through terrorism.
The decision was prompted by a written request from Angeles Pedraza, president of the Victims of Terrorism Association (AVT).
"Alfaz del Pi for peace, and in memory of the victims of terrorism," the street inscription will read.
"Alfaz has always embodied an open, integrated municipality where all cultures, nationalities and races live side by side in perfect harmony," Pedraza said.
"Each street, each monument, each park dedicated to the victims of terrorism is a homage that will endure forever," the president wrote to the town hall.