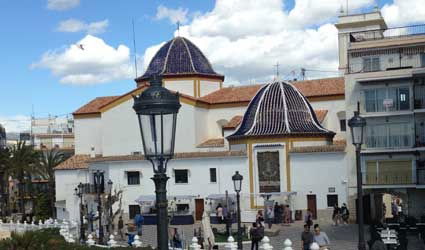 BENIDORM'S Servicio de Atencion al turista Extranjero (SATE) office will not close this winter.
The office located in the Torrejon municipal offices gives personal assistance to tourists who have been victims of crime.  It opened last May and there have been repeated calls for it to remain open this winter.
There are no language problems as staff speak English and most European languages including Russian.
The service provided by National Police and tourist office staff offers practical aid when crime victims most need it.  There is help with filing a police report and they can also contact relatives or friends at home and attend to vital formalities like cancelling credit cards.
The SATE office was due to close for the winter earlier this week, but Benidorm's police chief Juan Carlos Hernandez confirmed that it will remain open.  A winter timetable has been adopted, with the office open each weekday morning.