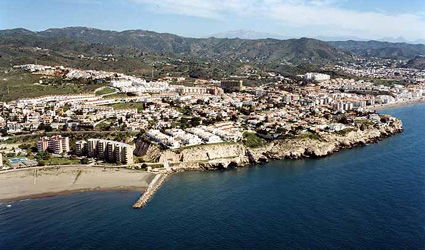 GUARDIA Civil are investigating an incident in which two shots were fired in La Laguna square, La Cala del Moral.
The event took place when two men of unknown nationality confronted a man from La Cala who, according to sources, has a criminal record.
The three men engaged in an argument that escalated quickly until the local resident reportedly took out a knife and threatened the two others.
Then, one of the threatened two drew a gun out and allegedly shot in the air to intimidate the knifeman.
Guardia Civil and Local Police officers arrived shortly after, but the three men had already fled the scene.
Sources from the investigating team said the men could have been arguing over money and pointed at a settling of scores as the motive.
Sunday's incident is the second shooting at La Laguna square after one that took place in 2004.