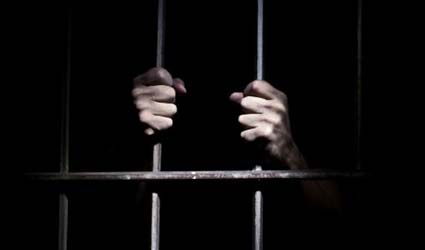 A MAN who was under a restraining order has been sentenced to prison for abusing his ex-wife on a street in Motril.
The Motril criminal court sentenced the man to a year in prison for injuring his ex-wife by grabbing her by her neck.
The court also forbids the accused to approach closer than 300 metres to the victim for a period of two years.
The event took place early in August when the woman was approached by her ex-partner while walking down the Nuestra Señora de la Cabeza avenue in Motril.
He then assaulted her, grabbed her by her neck and shook her forcefully, according to the court.
A police officer who was passing by helped the victim by pulling off the man and called a backup unit that arrived shortly after to arrest him.
At the moment of the arrest, the man told the police officers that he "would have killed her" if they had not come, sources said.
His wife had been granted a two year restraining order against him in February this year.