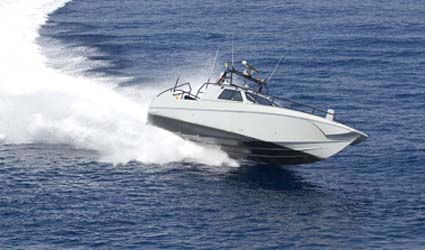 AN Italian has been arrested by Murcia police charged with drug trafficking.
The 52 year-old was the subject of a detention order issued by authorities in Italy relating to criminal gangs and drug smuggling.
He is believed to have used his connections in the world of high-speed boats to make contacts and supply vessels for drug trafficking operations.
He was arrested in Espinardo, north of Murcia and procedures are now in place for his extradition to Italy.