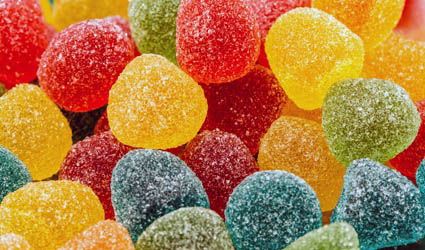 'TREATS' after a workout mean 26 per cent of people actually gain weight.
Around 1,000 gym users were questioned on their diet habits for a survey by a diet firm. It found that 39 per cent of people burn as little as 300 calories during a gym session but more than a third indulge in a high calorie 'treat' afterwards making them susceptible to weight gain.
The poll found that 26 per cent of those questioned had actually put on weight after starting regular exercise and 49 per cent said that their weight had stayed the same.