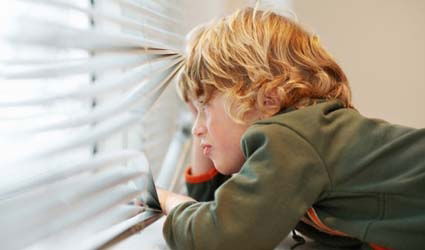 A MAN has been arrested for leaving his four children home alone.
The youngsters, aged from two to nine, were locked in the their house in Torrellano, Elche, as their father, who is separated from their mother went out to play football.
It is understood when the eldest boy woke up and realised his father had gone he called his mother who lives in Los Arenales. She alerted the police who arrived just as the father returned. As they entered the property a four-year-old was having an asthma attack and was immediately taken to hospital.
The other three children left with their mother. She is believed to now be calling upon the judge to review their case regarding the custody and visitation rights of the father.