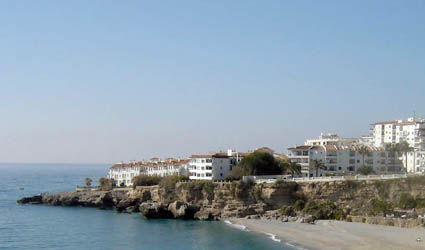 MEMBERS of the conservative Partido Popular have urged the regional government to start the building of the Axarquia port.
They want an "immediate" start of the project planned to be built between Nerja and Torrox.
Only 10 per cent of the 3,200 mooring points in the province of Malaga are located in the Axarquia, proof of the "inequality" in this region according to Malaga Provincial Government President Elias Bendodo.
Plans to build a port in the Axarquia region go back to 1990, when the Andalucian Port Authority highlighted the need for a port in the area.
Several members of the regional government, including former president Jose Antonio Griñan, promised to complete the project, but plans have remained at a standstill.