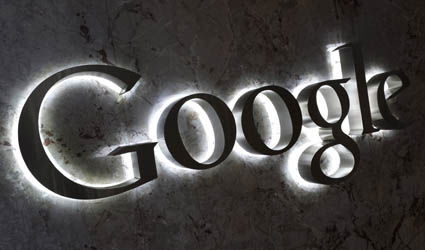 CONSUMERS association FACUA has reported Internet giant Google to the Spanish Data Protection Agency (AEPD) for a failure in its instant messaging services.
This malfunction made users receive messages they were not supposed to while operating with Google's Hangouts and Gtalk apps.
According to FACUA, this error can be considered as an infringement of the Data Protection Law as the users' personal information could have been exposed.
The problem, said to have affected several countries including Spain, was solved shortly after users raised the alarm on different social networking websites.
However, the California-based company has not given a reason for the fault.