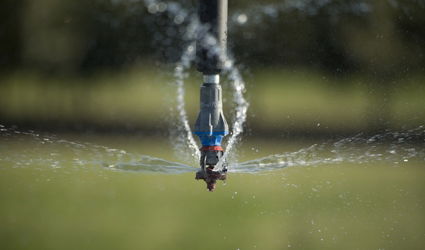 THE Spanish Agriculture Ministry is to invest more than €18.5 million to update the irrigation systems of 2,700 hectares of land devoted to subtropical fruit like avocados and mangos.
Nearly 1,100 farmers from Velez-Malaga and the western Axarquia will benefit from the Guaro irrigation plan.
Velez-Malaga mayor Francisco Delgado Bonilla stated this investment would bring "jobs and wealth" to the area. National government sub-delegate Jorge Hernandez Mollar said it would guarantee the water supply to the area.
Seventy per cent of the funds for the Guaro irrigation plan will come from the national government, with the remaining 30 per cent coming from the Axarquia irrigation associations.