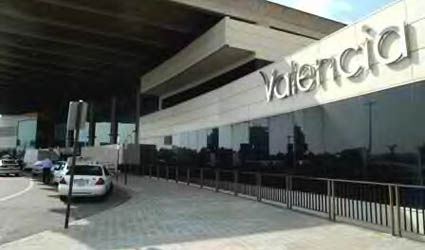 POLICE located a 14-year-old Valencia girl near Manises airport.
She had intended to run away with a French boy she met on the internet, police said later.
Leaving a note for her mother saying she loved her, she set off with a backpack and €50 to meet the boy, who was flying from Paris.
Alerted by the girl's mother, police scouring the airport and surrounding area found her less than two hours later near the Quart de Poblet industrial estate.
The boy failed to appear, police said later, although his name was on the passenger list of a Valencia-bound flight.