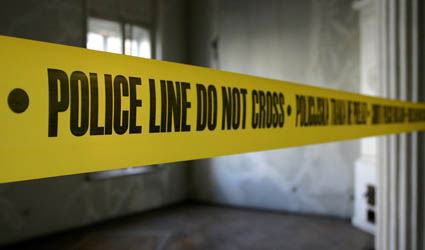 THE body of a man, 31, was found on a conveyor belt at the municipal waste disposal plant in Malaga.
He was identified by National Police who ruled the death as 'natural' after the body was found by staff at the plant. Police said his death was due to complications following a long illness.
However, his family does not agree and believe he was killed. They told police that he had been attacked in La Palmilla district of Malaga just a fortnight earlier. They also say he was in good health but claim he had mental problems.
He had been living between Malaga and Rincon de la Victoria and was reportedly upset because he was unable to see his daughter. After hearing the news of the body being found, one of his relatives went to the Guardia Civil, fearing it could be his.
Police are still investigating how his body could have ended up in a rubbish container, as they believe it was inside one which was collected and the contents dumped at the plant.