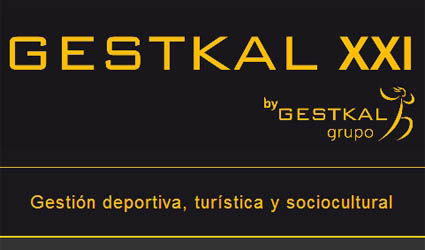 THE company running Benidorm's municipal sports complex has begun bankruptcy proceedings.
Gest-Kal XXI requested a creditors' meeting and expressed its spoken wish to rescind the agreement, town hall sources revealed.
The contract to run the L'Illa sports complex for 10 years was awarded last April in exchange for an annual €15,000 payment.
Gest-Kal XXI also agreed to invest €160,000 in a new gym and equipment as well as paying for upkeep and other services. 
The town hall will advertise for further tenders but emphasised that neither the L'Illa services nor the jobs of approximately a dozen employees are threatened.