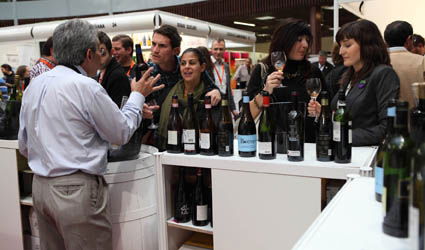 THE 14th Mediterranean Wine and Food Fair will be held in Torremolinos from November 23 to 25, bringing together haute cuisine and the top wines.
The fair will be held at the Torremolinos-Costa del Sol Congress and Exhibition Hall and visitors will be able to taste the newest products on the market while learning from sommeliers, wine experts, professional cocktail makers and chefs.
More information from www.feriadelvinoydo.com.