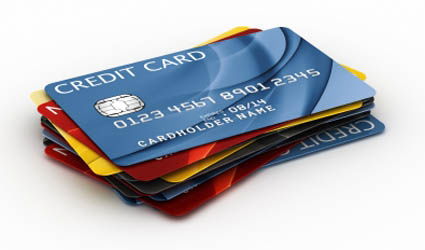 A COUPLE has been remanded in prison for allegedly stealing more than €200,000 from clients at a brothel in Palma.
The Bulgarian man and Spanish woman, who are the owner and waitress at the brothel, allegedly stole their credit cards and obtained their secret numbers.
The investigation came following reports by several foreign tourists who, after paying for drinks or services at the brothel with their cards, found that charges had been made without their knowledge or authorisation.
The fraudsters selected foreign tourists who would be leaving within two days or less.
The fact that the victims were clients of the brothel made it less likely that they would report the crime.
National Police have located 10 victims so far, who lost almost €120,000 between them, one of them lost more than €41,000. The investigation is ongoing.