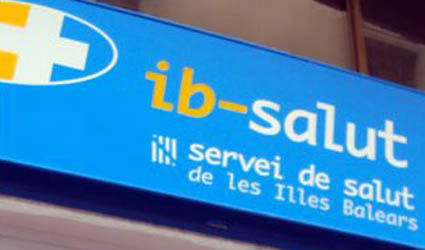 A GIRL who was left 90 per cent brain damaged after a birth blunder is in line for €1million compensation.
THE Balearic Health System (Ib-Salut) is due to pay the compensation to the family of the girl who suffers from cerebral palsy after a court decision.
This is the biggest compensation bill that Ib-Salut is currently facing.
The case is being dealt with by the Patient's Defender, an organisation concerned with patient rights, which was approached by the girl's parents for legal advice.
Palma Court subsequently ordered Ib-Salut to a pay €1,087,921to the parents of the girl born who was born in 2004 at the old Son Dureta University Hospita.
The mother of the girl, aged 32 at the time, reportedly had experienced a normal pregnancy and went to the hospital for an induced labour as planned.
However the heart monitoring system attached to the mother was removed at a crucial stage by hospital staff, and she was left unattended for some time.
This was said to have resulted in fetal distress, which went unnoticed by the hospital and caused the baby to suffer 90 per cent brain damage.