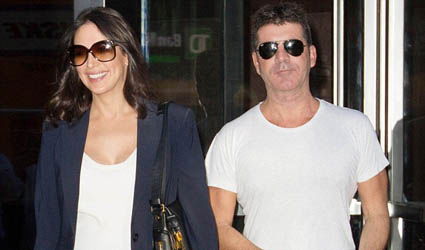 LOS ANGELES, Sept. 24 (UPI) — British television personality Simon Cowell hinted Tuesday he plans to marry his pregnant girlfriend Lauren Silverman. 
"I genuinely never thought [fatherhood] was going to happen," Cowell, 53, told Ryan Seacrest on his radio show. "Partly because I was scared of who I was going to have kids with … . [But] Lauren and I get along really well and once I got used to the idea I thought, 'I think this is going to be very good.'" 
So, will he and Silverman, 36, ever tie the knot? 
"Let's put it this way, I wouldn't expect her to be a single mother," Cowell told Seacrest. 
News of Silverman's pregnancy was reported this past summer before she was officially divorced from Cowell's friend Andrew Silverman, with whom she has a young son. 
The Silvermans have since agreed on settlement terms.