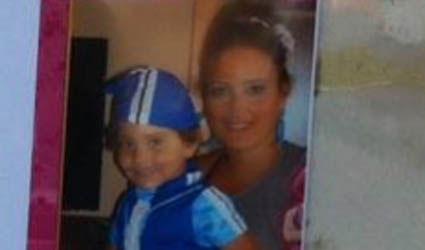 A WOMAN, 26, and her son, five were found dead in their home in Malaga city.
National Police arrested the woman's partner, 36, who is also the father of the child. The couple had reportedly separated recently.
According to residents in the area, the woman's father found the body's when he went to their home because he was worried he hadn't heard from them. He had to use a ladder to get into the apartment, where the couple had been living for some time.
He reportedly found the bodies in a bedroom, where the detainee was still standing. They allegedly began to fight and the younger man fled the area covered in blood.
Neighbours say they had seen the man earlier and that he looked as if he had been taking drugs. Later, they heard the couple arguing. The woman had been stabbed in the head, according to the police report.
Her alleged attacker was arrested thanks to the detailed description of him and his vehicle given by the victim's father. When stopped by police, he resisted arrested and injured an officer. He had never been reported by his partner for abuse.