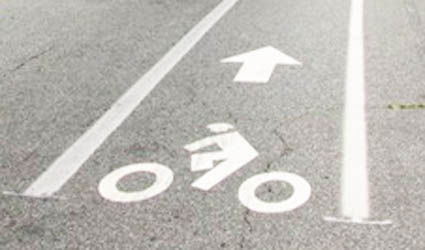 The Andalusia Bike Plan proposes to build 100 more kilometers of bike lanes in the next few years, totaling an investment of around 400 million euros. 
Almeria, which now has a total of 77 kilometers, aims to be adding 90 more – 34 in the urban areas and 56 more in the metropolitan ones -.  The project in the province would represent a spending of 30 million from the total investment. 
Upon completion of the works, Almeria will still continue to be behind most cities in Andalusia, except for Jaen which has only 54 kilometers.  The rest will have built longer lanes:  Sevilla (434 kilometers), Cadiz, (317), Huelva (309), Malaga (247), Granada (173), Almeria (167), Cordoba (107) y Jaen (54).