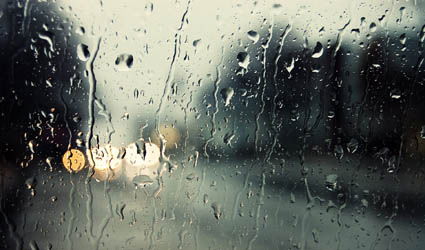 THAT last summer was hot is undeniable but was it so rainy?
According to Spain's Met office, the Agencia Estatal de Meteorologia, (AEMET) it was.
When the 'hydrological year' draws to a close on September 30, the province will have had 17 per cent more rain than usual in the previous 12 months.
In fact, two thirds of last summer's rain fell between August 25 and 30 August, AEMET revealed .
The Marina Alta was particularly hard-hit by rain over the last 12 months, with some weather stations recording a total of 1,000 litres per square metre.  Further south it was a different story, with less than 300 litres at Alicante Airport, Elche, Rojales, Orihuela and Crevillente.