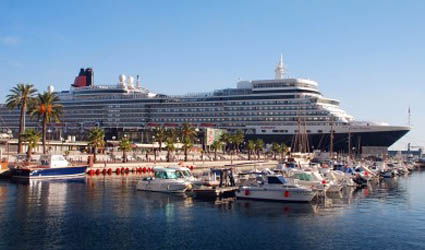 IN the first seven months of the year, 67,085 cruise ship tourists visited Cartagena.
Fifty-three cruise liners moored in the city from January 1 to the end of July, 20 more than during the same period last year.
The Puertos del Estado statistics show that of the seven main Spanish cruise ship destinations Cartagena joined Barcelona, the Balearics and the Bay of Cádiz in seeing year-on-year increases in the number of visitors.