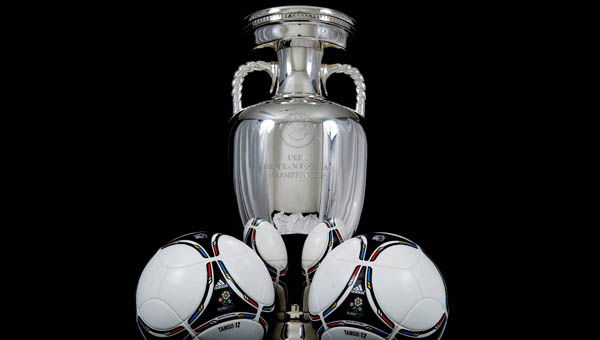 UEFA says 32 countries have applied to host matches at the 2020 European Championship.
UEFA general secretary Gianni Infantino says national associations have not yet been asked whether they will bid to stage the final.
UEFA will choose the 13 host cities in September 2014.
One city will host the final and both semifinals. Twelve cities will host three group-stage matches and one knockout match.
UEFA President Michel Platini suggested the continent-wide hosting plan to reduce construction costs and travel.
National associations must submit a bid dossier by April before UEFA inspection teams visit each city next year.
UEFA members could propose only one city.