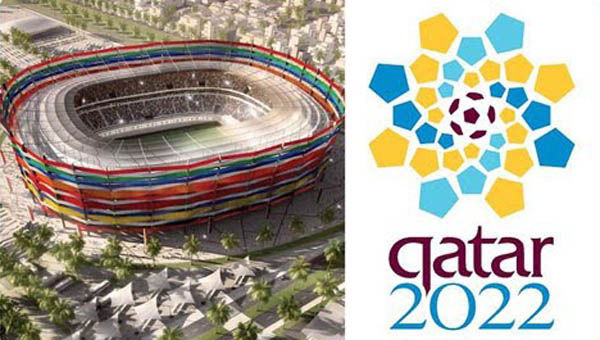 UEFA's 54 member countries support switching the 2022 World Cup in Qatar to winter, even though the rest of European football is not ready to agree.
Clubs, leagues and players' unions which join national federations in the Professional Football Strategy Council declined Thursday to give UEFA President Michel Platini approval for the change, which Sepp Blatter says the FIFA board should decide on Oct. 3-4.
On Wednesday, UEFA members told Platini they would support the winter switch, and prefer to play in January in Qatar.
Theo van Seggelen, secretary general of the FIFPro unions, tells The Associated Press the strategy panel's discussion was "not an agreement" for winter.
The Netherlands official says "that has to be agreed by FIFA and we want to be involved in the discussion."