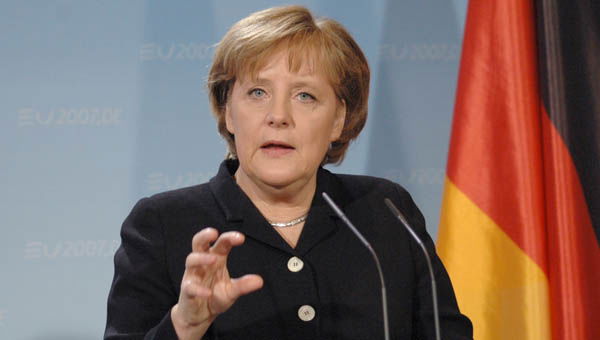 SPAIN'S Olympic Committee set off so hopefully to Buenos Aires. 
This was going to be third time lucky, wasn't it?
It wasn't.
"This isn't sport, it's politics," said a committee member after suffering defeat in the first round.
It was politics although a few high-profile doping scandals didn't help. 
The desolation visible in the faces of the Spanish delegation from Prince Felipe downwards on being eliminated in round one was less evident back home.
Many felt the Olympics were a luxury neither Madrid nor the country could afford.
Treasury minister Luis de Guindos had vowed that cash would be available. So spend it on Health or Education, comes the call now.  De Guindos could explain at length why he cannot but few will listen. Social wellbeing is currently the country's greatest preoccupation, not sport. 
Except football, of course. 
War games
SPAIN had little stomach for international wars until Aznar trotted after Bush and Blair into Iraq, doing himself no good at all. 
And then along came Rajoy, present at the G20 meeting and staunchly adding Spain's name to the joint resolution from Britain, France and Italy supporting Obama on Syria.
This went down well with the US but badly in Spain where 96 per cent oppose military action.  Still worse, Angela Merkel was livid.  It was wrong, she said, to sign the statement without knowing where other EU members, absent from the G20 meeting, stood. 
Rajoy afterwards hastened to clarify that Spain was not "expressing support for a specific military action."
The suspicion remains that the rectification was for the German chancellor's benefit, not Spain's. 
Major majority problem
A RECENT POLL showed the PP and PSOE neck and neck.  If there were elections tomorrow, Rajoy might not squeak home. 
His huge parliamentary majority has been his undoing because the government's disdain for consensus is alienating potential voters.
Rajoy could not keep his election promises regarding the economy and unemployment, but he has been able to carry out election threats. 
Labour reforms designed to combat austerity and create more jobs went through parliament like a dose of salts but created more austerity and fewer jobs. This has lost him the support of first-time PP voters.
Unpopular abortion reforms have been delayed for almost two years although Justice minister Alberto Ruiz-Gallardon plans to resuscitate them in October.  This one is likely to cause concern even to women (and men) who usually vote PP.
A popular slogan with women's groups translates as "Keep your rosaries out of our ovaries" and Rajoy must lose the PP-Church alliance image if he hopes to attract non-PP voters. 
The perception that government policies are Church-led could be the last straw. 
Boxing clever
MARIANO RAJOY and Artur Mas have agreed that talks between the central government and Cataluña's regional government regarding an independence vote should be held out of the spotlight.  No-one blinked.  Possibly each opened their eyes.