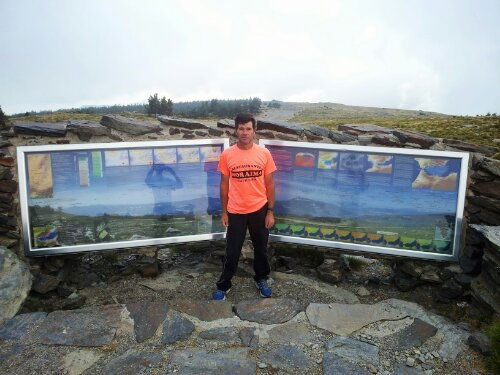 For the second year in a row and with the purpose of raising awareness on the importance of early detection in cancer related cases, Motril runner Celestino Compan Bueno will walk the distance between this town and the peak of the Mulhacen, the highest mountain in continental Spain. 
He will set out on his journey on Motril's Poniente beach on Saturday midnight and will go through the villages of Velez de Benaudalla, Orgiva, Carataunas, Pampaneira, Bubion and Capileira to reach his destination.
Celestino welcomes anyone interested in joining him in this caring race expected to last for nine hours and a half.
For more information visit http://elblogdelaalpujarra.com