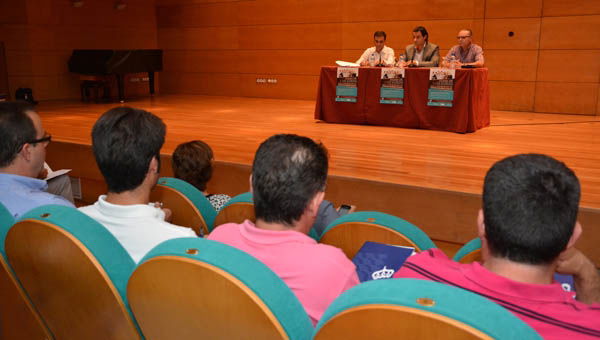 BUSINESSES that take on th long term unemployed could be in line for cash grants.
Torrevieja is aiming to get more people working thanks to the Joint Employment Plan.
The aim is to promote the hiring of unemployed people in the city and it will see companies who apply receive grants to help subsidise the employment of locals.
For the 2013 fiscal year, €312,750 has been set aside for the plan which will be used for a maximum of 278 contracts of a minimum 25 hours per week.
Workers must be registered unemployed for at least six months.
The promotion of the Joint Employment Plan by Mayor Eduardo Dolon, comes as figures released show that 17 per cent of the city's residents are workers.
Proving its status as a retirement city, statistics show that 26 per cent of the population is over 65 years old.
Of the 107,009 registered inhabitants, 18,538 of them work. This compares to the neighbouring municipality of Orihuela, which has a population of 92,087 people and 19,234 Social Security contributors.