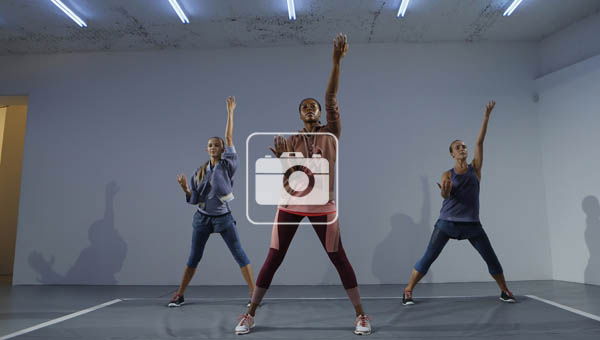 LONDON (Reuters) – London's designers offered a heady mix of floral inspired creations for next spring with colourful prints and intricate embellishments to entice fashion-hungry consumers into the shops.
Detailed craftsmanship on dresses, coats and accessories featured prominently on the catwalk with many designers playing up to their British heritage to attract more customers.
Burberry's Chief Creative Director Christopher Bailey presented an "English Rose Garden" themed collection of dusty pink, lavender and yellow lace dresses, teamed with its trademark trenches.
"If you look at a English rose garden, there's all these dusty rose kind of colours and then you'll see a spiky red rose in the middle and I wanted to build upon that," he told Reuters.
Fashion favourites Christopher Kane and Vivienne Westwood also drew inspiration from nature, playing with appliquéd motifs of buttercups, carnations and orchids, huge floral corsages and printed fabrics featuring traditional floral paintings.
"It's been really strong this season and I think basically you could get your whole wardrobe from things that have gone down the catwalk in London," said Laura Larbalestier, buying director at luxury boutique Browns.
"I've seen a lot of exaggerated volumes and kind of quirky shapes. There are some really interesting new proportions that we have seen in the last few days," she said, adding that designers Christopher Kane, Peter Pilotto and Simone Rocha stood out this season.
Still strapped for cash as economic woes prevail, many fashion followers are looking for statement pieces to add to their wardrobes. Buyers from around the world said they were on the look-out for London's examples of edginess and creativity.
"The customer does not need something she already owns," Ken Downing, fashion director at luxury U.S. department store chain Neiman Marcus said.
"The importance about the luxury industry is that there is always newness."
ONLY THE VERY BEST
American designer Tom Ford opted for a more sensual look for his latest showcase, which featured oversized biker jackets and knitted dresses embellished with sequins in raspberry, midnight blue and silver.
"You have surface and texture and you have fabric and that was very important to this collection," he said, adding that his brand had been insulated from the economic crisis.
"We deal with a different level of customer … it's just because at this stage in my career I want to make the very, very best," he told Reuters.
Alice Temperley presented richly coloured luxurious dresses that often fused floral and leopard prints. Her designs billowed out as voluminous coats, tops, dresses and skirts.
"Demand is really good for us, especially for the special things," she told Reuters backstage. "Catwalks should be about selling your dream for the brand."
This season also saw the addition of shoe designer Manolo Blahnik to the fashion calendar, who presented a beautifully crafted selection of footwear inspired by the turn of the 20th Century.
He used sumptuous materials such as rose-printed silks, ornate lace and metal buckles handmade in Europe, craftsmanship that Blahnik hopes to revive demand for.
"I want to do very beautiful shoes, like revive again those dying arts of Europe, which people don't want anymore," he told Reuters. "Beautiful craftsmanship is everywhere, in every small city in Europe, we have beautiful craftsmanship."